McKinnon in the early days 1850 to 1900 was market gardens.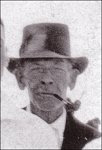 Joe Lees inherited his father's land (c 1874) and was quite successful racing his horses, using the bush track behind the Hotel on the corner of East Boundary and Centre Roads for training. A family member remembers him and friends lighting cigars with pound notes after a big win. His champion horse was named Lady May. Later his two sons George and Stan became apprentice jockeys although they did not make riding a career.
Joe lived on the McKinnon Road property growing onions, cauliflowers, cabbages, and potatoes. He sold a portion of his land to the railway, which is now taken up by Nicholson Street and the railway line. Gradually he sold off other pieces of the McKinnon Road land but this did not stop him planting crops on the land he once owned. He planted onions on land in Lees Street previously sold to William Cowie and no matter how many times Cowie complained to him, he just kept planting. It is believed he also claimed back land on the corner of Nicholson and Lees Streets by 'Adverse Possession'.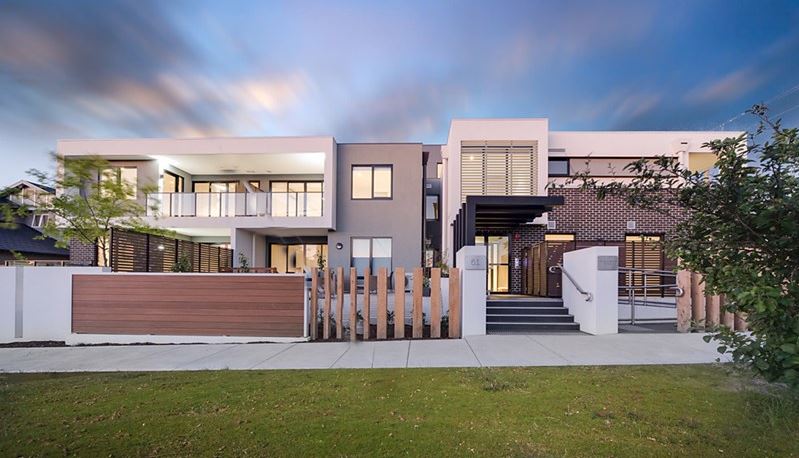 Joe died 1928